I don't know why
It's suck when you know you woke in a state of cry.  I don't know why. The pain is still felt but the cause had forgotten I don't know why And this is all about someone is not met almost one year I don't know why
"Now that Cinderella's fairy godmother no longer exists, the couturier must be..."
– Christian Dior (via evachen212)
More Than Me
I know, I know your heart – yes, you can leave Don't be sorry with the reason of love  because I know everything You would know,  yes even if no words are spoken You'll have more scars than me,  your heart will be more pained than mine You are still my love,  I still only know you Because I'm a fool that can't call  you and is only in pain, I'm sorry You are still breathing here,  I still only...
Always Be My Baby We were as one babe For a...
"make it simple, we just fell in love"
IF
If I fell in love with you Maybe I'll be happy now I know where you are I know when you're sleeping I know when you wake up And I know what you're doing It's like a few years ago I still remember and still want what a time like that Him Yess, Maybe I miss him
Aww.... SEMPURNA
its all about you from that i first saw you. :P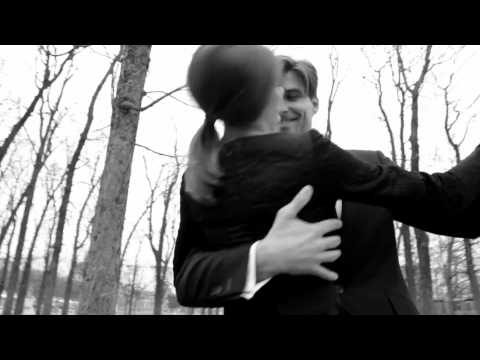 The One That Got Away lyrics Summer after high...
"When will I read everything with 'NO' ?"
– God answers
pray, begged off, and hope
D : Lo pernah denger ada doa yg ga mgkn terkabul ga. Nah itu salah satunya. Hahaha
F : Ehh itu bukan doa. Hanya permintaan dan harapan. Haa. Dan pasti terwujud
(Its football.)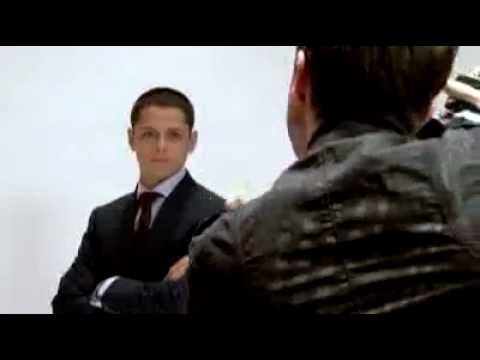 7 tags
2 tags
3 tags
4 tags
2 tags
1 tag